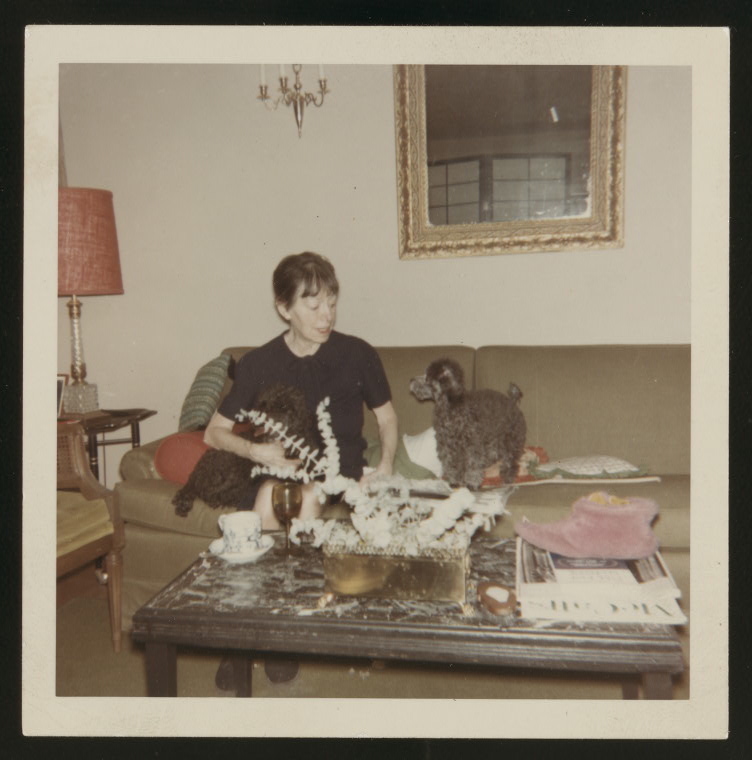 Join a special toast and to mark the passing of Dorothy Parker in 1967. The event date is Sunday, June 5. This year we are going to drink toasts at the Algonquin, and visit the house where she died, and her funeral home. The events:
* Begin with a Bloody Mary or Mimosa at the Algonquin Hotel at 11 AM in the Blue Bar;
* Followed by a walking tour of 1920s Manhattan locales.
The Dorothy Parker Society will mark the 55th anniversary of Parker's passing with this special visit to her favorite hotel and places associated with her life and the Algonquin Round Table.
Meet at the lobby of the Algonquin Hotel at 11 AM (cocktails are optional and separate cost). We will then walk in the footsteps of Dorothy Parker and her Vicious Circle friends to see locations such as the offices of The New Yorker, Vogue, Vanity Fair, famous hotels and speakeasies, and Broadway theaters. Tickets are a special $30 per person.
All ages are welcome on the tour;
* It is approximately a 1.0 mile walking tour;
* Strollers are welcome;
* Unfortunately dogs are not, unless they are service dogs;
* Dress code: vintage clothes are nice;
* Wear comfortable shoes and carrying a bottle of water is strongly recommended;
* The event will be completed approximately 2 PM.
This is the only walking tour planned around Dorothy Parker's death, so don't miss out.
The tour is led by Kevin C. Fitzpatrick, a licensed NYC sightseeing guide, the author of eight books tied to New York City history, and founder of the Dorothy Parker Society.
If you have any questions, just contact Kevin.