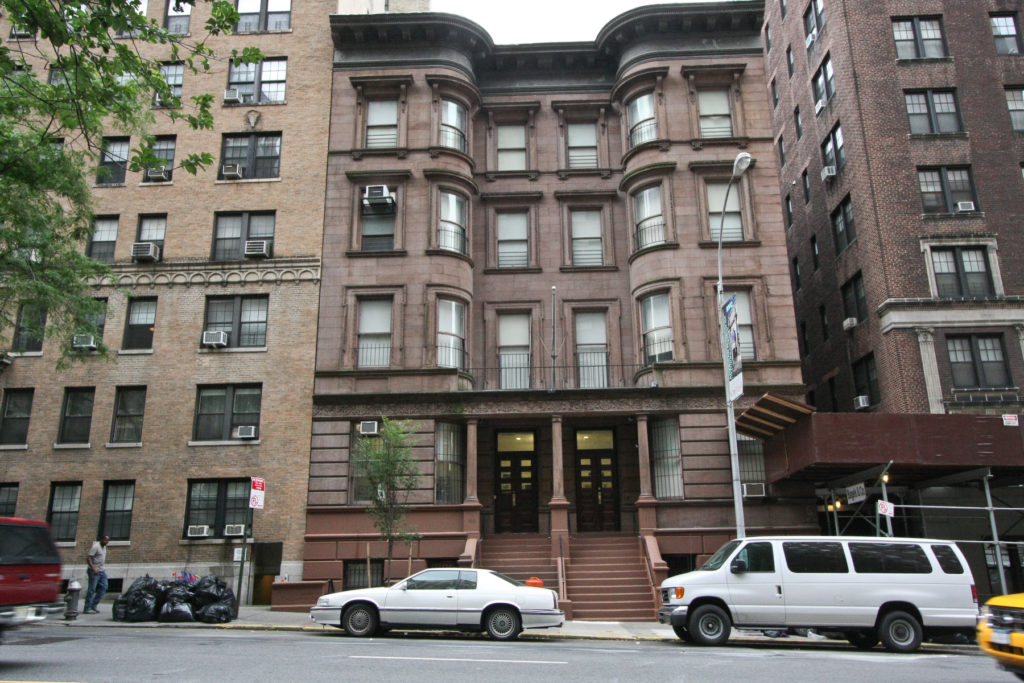 I've turned the Dorothy Parker walking tour into a virtual tour. I supply the tour, you can watch with a martini (don't spill it). It's cat and dog friendly too in the spirit of Mrs. Parker. Plus we can cover a lot more ground together. I'm offering them on Mondays and Saturdays for three weeks, at 2:00 p.m. ET (New York time), which is 11:00 a.m. (Los Angeles), 6:00 p.m. (London), 7:00 p.m. (Paris) but check your time zone for seasonal changes. The tour is 2:00 p.m. in New York City time.
The tours are Mondays and Saturdays in April. Tickets are $10 each and get them here. Get the Zoom app in advance to save time for phones and tablets.
Explore Dorothy Parker's New York from your couch. I have converted my walking tour into a virtual tour and webinar via Zoom. It's a walking tour without the walk, to explore the world of Mrs. Parker with photos, rare memorabilia, artwork, and letters. Led by Kevin C. Fitzpatrick, author of eight books tied to New York City, including A Journey into Dorothy Parker's New York and The Algonquin Round Table: A Historical Guide. This is a live videoconference and discussion you can join from your desktop, laptop, tablet, or smart phone. Once you register and buy your ticket, you will receive a link with a password to join the tour. Tickets are $10 each.
About the tour: Visit Dorothy Parker's neighborhood and see her former apartments, haunts, school and more. See one of the most beautiful and historic neighborhoods through the eyes of a young Dorothy Parker. Learn about the history of New York, its architecture and development, all tied into the life of Mrs. Parker. See more than 30 locations tied to the life of Dorothy Parker. Because we are not tied down to real-world geography, we will be "walking" 110 blocks, not just 20. We will visit the Algonquin Hotel, speakeasies and saloons, Broadway theaters, and much more. Plus you will see rare bits of Kevin's extensive collection of Parker ephemera.