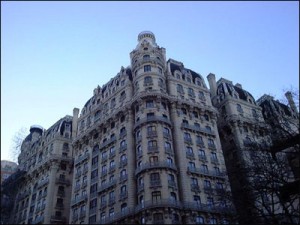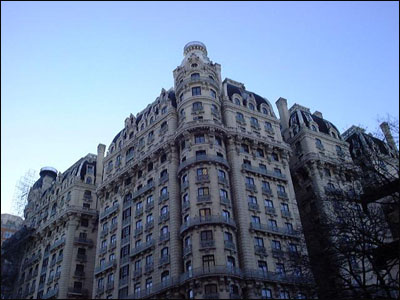 There is going to be a lot more chances for you and your friends (and dogs!) to take the Dorothy Parker walking tour. It will be offered every Wednesday starting at 3:00 p.m. and continuing into the spring and fall. We had such a good turnout last week, 11 people, but most felt switching from morning to afternoon would be best.
We have a special date coming up: Wednesday, Feb. 14 is both Valentine's Day AND Ash Wednesday!
Tickets must be purchased in advance here to reserve your spot.
See more than a dozen locations tied to Mrs. Parker, as well as see scores of local landmarks, architectural gems and historic sites. On this 2 hour tour, you will see:
• Her childhood homes & beautiful apartments, still standing;
• Visit Riverside Park, where Parker walked her beloved dogs;
• See where her famous neighbors Babe Ruth & Flo Ziegfeld lived;
• Walk the same streets as seen in scores of movies and TV series;
• See numerous historic buildings that are national and city landmarks;
• Take photos of stunning architecture.
Dorothy Parker's Upper West Side begins at Riverside Drive and West 72nd Street, at the statue of Eleanor Roosevelt. The Parker walking tour (20 blocks) takes in Riverside Park, Broadway, literary landmarks and architectural highlights.
Tickets and schedule here.