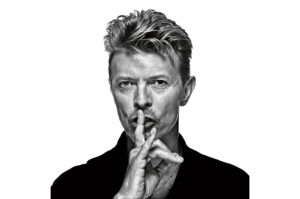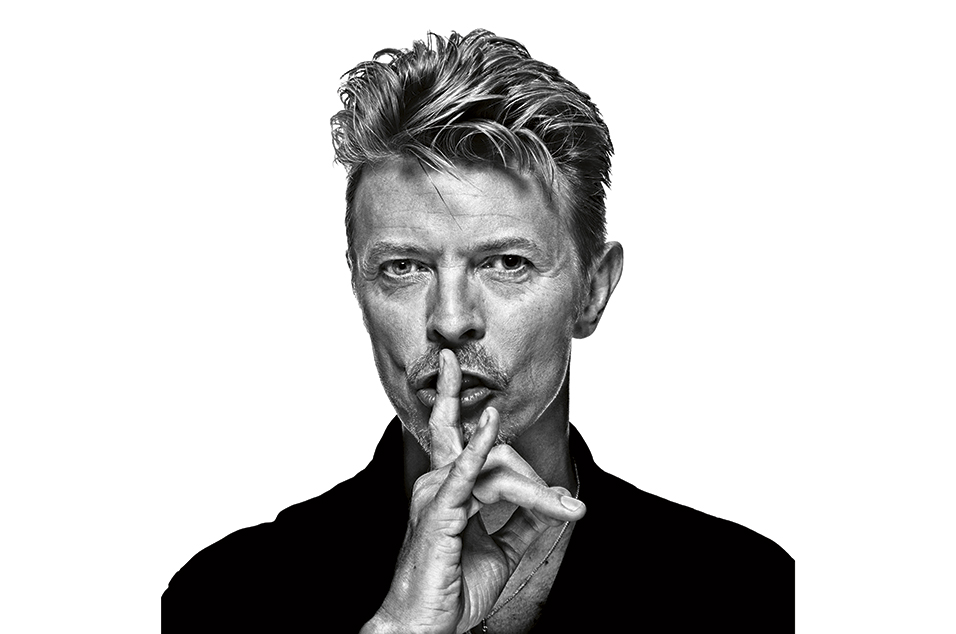 When David Bowie made a list of his 100 essential books, The Portable Dorothy Parker was included. It's between Black Boy (Richard Wright) and The Outsider (Albert Camus) in a chronological list that was assembled for a record-breaking exhibition at the Victoria & Albert Museum in London in 2013.
Now, Bowie's son, Duncan Jones, is taking the next step with his late father's book tastes. After a lot of positive feedback, and with the help of the late Bowie's social media team, the Bowie Book Club is now a reality and will work through the book list.
To join, just follow Duncan on Twitter and get cracking. The first book is Peter Ackroyd's "Hawksmoor."
Bowie isn't the first rock icon say he reads Dorothy Parker. Remember when Lou Reed said he was a fan?