To celebrate the 123rd anniversary of the birth of Dorothy Rothschild, we have events planned in New York and Los Angeles. If you can't make it, raise a glass wherever you are.
New York – Monday, August 22, Noon, Dorothy Parker Upper West Side Walking Tour. Visit Mrs. Parker's neighborhood and walk in her footsteps to her former apartments, haunts, school and more. See one of the most beautiful and historic neighborhoods through the eyes of a young Dorothy Parker. Learn about the history of the Upper West Side, its architecture and development, all tied into the life of Mrs. Parker. Meet at 11:45 AM. Information and tickets here.
New York – Monday, August 22, 7:00 PM, Dorothy Parker Birthday Party. The Shanty/NY Distilling Co. 79 Richardson St, Brooklyn. We are going to return to the distillery that makes the award-winning Dorothy Parker American Gin. The festivities begin at 7 with a free tour of the distilling operation, where we will get a lesson in how gin is distilled. See the operation that turns water into gin! Immediately after the tour we will move in The Shanty attached to the distillery, for our party and poetry readings. From 7-9pm enjoy martini specials "But two at the most" for two martinis for $18.93 (Dorothy's birth year). Made with Dorothy Parker Gin. Bring a Parker book and read your favorite lines to us. RSVP here.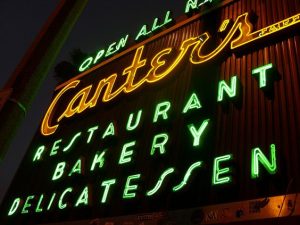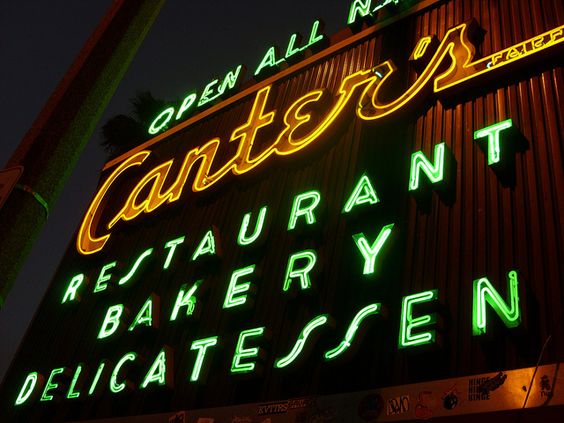 Los Angeles – Monday, August 22, starting at 7:00 PM. The LA Chapter will be raising a toast to Dottie's life at an informal salon at Canter's Deli's famous Kibitz Room. Canter's, founded in 1931, is located at 419 N Fairfax Ave, Los Angeles, 90036. Admission is free, with validated parking in the Canter's lot. Hosted by DPSLA's Steven Vlasak, the lounge will offer an impressive range of cocktails and deli food available for purchase. Contact Steven: stevlasak [AT] gmail [DOT] com to RSVP or for more details. As Steven points out, "Since Dorothy was half Jewish, we selected the Kibitz Room, which is also half Jewish. It became famous later in the 90's as hangout for bands like Guns N' Roses. Canter's is where the Hollywood agents used to hang out back in the day, with the booths wired for phones. The phone jacks are still there, since they (luckily) haven't remodeled since."
And don't forget we have the 2008 original song written by Bill Zeffiro, "Happy Birthday Mrs. Parker" which you can play and download here.