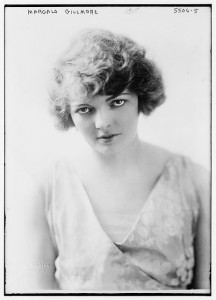 The Algonquin Round Table comes alive in the only New York walking tour devoted to the famed literary group. The 2-hour walk celebrates Dorothy Parker, Robert Benchley, George S. Kaufman, Harpo Marx, Edna Ferber, Franklin P. Adams, Heywood Broun, Harold Ross, Robert Sherwood, Marc Connelly and the rest of the Vicious Circle.
The Algonquin Round Table Walking Tour is Saturday, Sept. 29, Noon-2 p.m. $20 each.
The tour is open to the public; it begins and ends at the landmark Algonquin Hotel, 59 West 44th Street. The tour encompasses the Theatre District, Rockefeller Center, Times Square and Hell's Kitchen. Guests will see the former homes, haunts and hangouts of the Vicious Circle of the 1920s. See where The New Yorker began, visit the spots where the speakeasies once stood, and walk in the footsteps of the legendary wits.
The walks are led by Kevin C. Fitzpatrick, author of A Journey into Dorothy Parker's New York and co-editor of The Lost Algonquin Round Table.
Immediately following the walking tour guests have the option of having lunch at the Round Table in the hotel's award-winning restaurant.
Tickets are $20 each and can be purchased at the walk with cash or plastic, or online via TicketWeb.